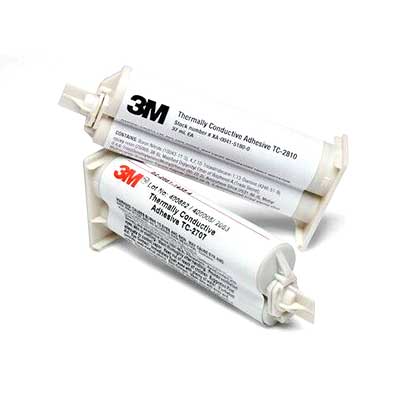 Mainly used for antiflaming, insulating, bonding and heat conduction of electronic
components The insulating, bonding, sealing and heat transferring of semiconductors
and thermistors; bonding and insulating of PTC materials, especially suitable for
bonding and sealing of which has high demands on thermal conductivity.

Features:
• One-part, non-corrosive moisture cure adhesive
• Vulcanize into high performance elastomer
• Excellent electric properties, good adhesion
• Stable and flexible between -50 to 200°C
• Good thermal conductivity
• RoHS and UL-94V0 certificate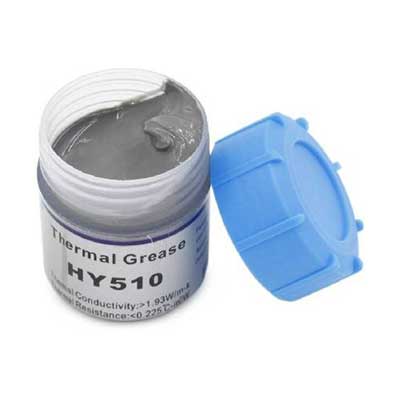 Thermal paste is a very high heat conductive paste that is used between two objects
(usually a heatsink and a CPU/GPU) to get better heat conduction. It fills in all those
microscopic imperfections on the heatsink and CPU/GPU that can trap air in them and
cause a loss in the heatsink's performance.

Features:
• Appearance : White viscous
• Bleed (150 degC x 24 h) : 1.0 Max%
• Evaporation (200 degC, 8 h) : 2.0 Max%
• Penetration (25 degC, 1/10 mm) : 340 to 360
• Specific gravity : 2.66
• Thermal conductivity : 1.0 W/m K
• Thermal impedance at 80 psi : 0.13 degC in2/W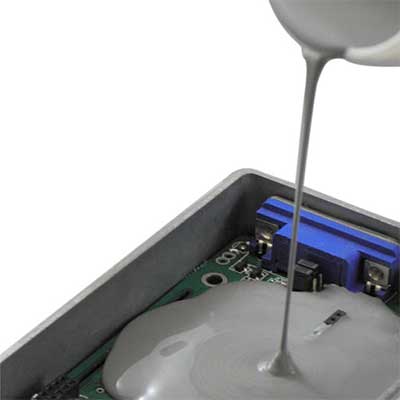 We are involved in offering a wide range of Potting Materials to our customers. In
electronics, potting is a process of filling a complete electronic assembly with a solid
or gelatinous compound for resistance to shock and vibration, and for exclusion of
moisture and corrosive agents. Our products are precisely designed at vendors unit
and are available in varied sizes, shapes and designs.

Features:
• Type : Fast-Set Epoxy Adhesives
• Form : Liquid
• Grade Standard : Industrial Grade
• Components : One Component System
• Cure : Heat cure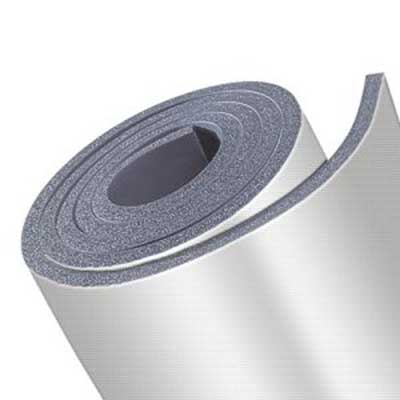 Features:
• Power Supplies
• Automotive Electronic Control Modules
• Power Semiconductors
• Motor Controls
• DC/AC Conversions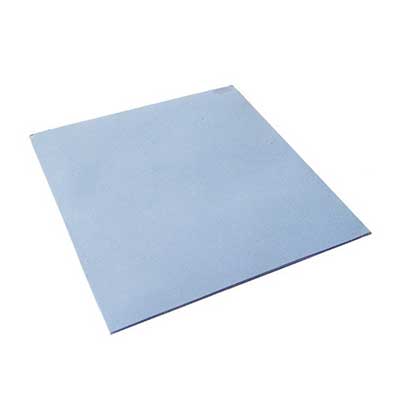 Color Blue, off-white and others Visual
Thickness (mm) 0.3 to 5.0 ASTM D374
Hardness (Shore OO) 65 ASTM D2240
Density (g/cm3) 2.6 to 3.0 ASTM D792
Dielectric strength (KV/mm) 8.0 Min ASTM D149
Volume resistivity (Ω•cm) 1.0 × 1011 Min ASTM D257
Operation temperature (°C) -50 to 200 –
Thermal conductivity
(W/m-K) 3.0 ASTM D5470
Flaming rating V-O UL 94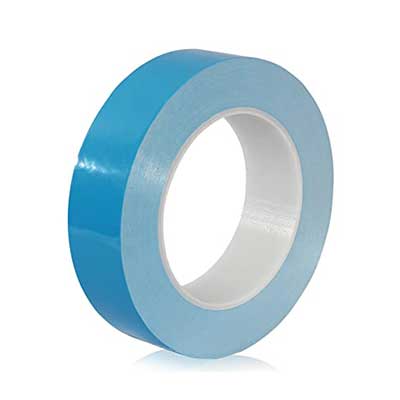 Thermal Tape Application

• High acrylic adhesive tape for pressure sensitive of various surfaces
• High-performance, thermal conductive acrylic tape
• Typical applications:
• Make the heat sink fixed to the encapsulated chip
• Make the radiator fixed to the power supply circuit board or the vehicle control
circuit board
• Efficient thermal conductive acrylic adhesive tape
• Replace the fixed mode of hot melt adhesive, screw and buckle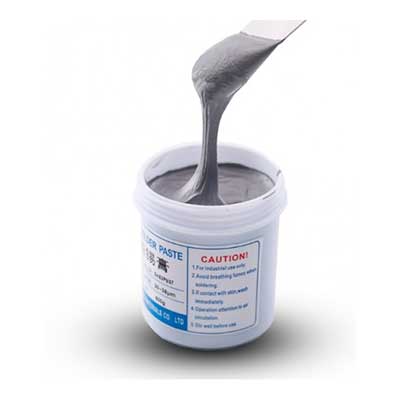 6337 solder paste is is a halide-free, no clean, pin testable solder paste, which
has excellent humidity resistance and a broad process window, both for reflow and
printing.

Features :
• Outstanding humidity resistance – gives excellent coalescence even after 24
hours exposure to 75% RH, thus reducing process variation due to environmental
conditions
• Colorless residues for easy post-reflow inspection
• Soft, non-stick, pin testable residues allow easy in-circuit testing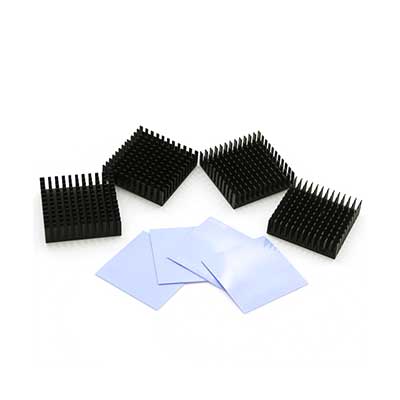 We offer a superior quality range of Thermal Conductive Tape Die Cut to our valuable
patrons. These tapes are available in bespoke designs as per the specifics demands of
the patrons. We make these products in accordance with the industry standards and
norms for gaining the uppermost level of customers' approval. Moreover, to keep the
customers' approval, we check our products on several parameters.

Features:
• Different sizes
• Top quality
• Bespoke designs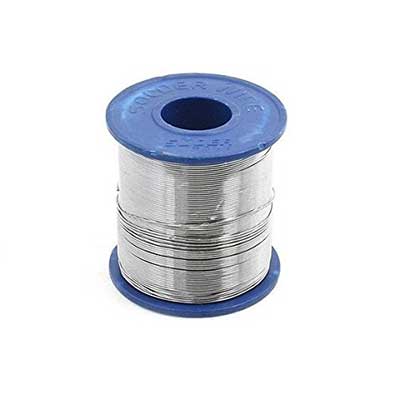 Features : 
• Material : WIRE
• Packaging Size : 500 grams/reel
• Composition : 63/67 Tin/Lead, 63/37
• Gauge : 18 SWG, 22 SWG
• Diameter : 0-0.5 mm
• Wire Type : With Lead, Without Lead, With Rosen Core Flux, Without Flux
• Color : White
• Application : Soldering Pcb Board And Soldering High Grade Component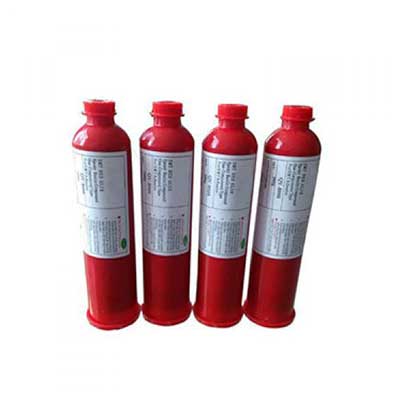 955 RD L epoxy surface mount adhesive is formulated to meet the performance and
quality requirements of printed circuit board manufacturers. It is suitable for print and
pin transfer application.

Features : 
• One component adhesive
• Consistent
• Fast curing & low cost
• Resists slumping and stringing with high (> 6.0) thirotrophic index